Integral regression therapy - Sigrid
Integral regression therapy transforms past memories still limiting life today. it includes working with trauma, Inner Child work, prenatal and birth experiences, past lives, issues running in families, and many "unsolvable" and mysterious topics. In a session, integral regression therapy a clients conscious access to his memory is facilitated following a natural flow. The memory surfacing is then worked with therapeutically.
Integral regression therapy is aiming to empower the client to live to potential today, recovering blocked energy and widening belief systems, as well as sourcing the wisdom of the soul from past live experiences.
Integral regression therapy has been developed by Sigrid Lindemann from from hypnotherapy (EKAA) , transpersonal regression therapy (TASSO) in the basis of The Mother and Sri Aurobindos philosphy.
Hypnotherapy (EKAA) denotes a more classical approach in uncovering memory. Transpersonal regression therapy (TASSO) is a modern client centered approach, which ties in with other therapeutic modalities such as Inner Child Work, Energy Work, Constellation Work.
"I offer transformative sessions to accelerate personal evolution – by taking charge of earlier experiences, access the learning and by re-evaluating and enabling a deeper integration."
These therapy sessions are intense, marked by rooting the client in his own resources for healing and integration and thus ensuring longlasting effects.
Call for a first free informative talk, then book a session: Sigrid Lindemann Whatsapp 9626006961 contact@auroville-jiva.com
The therapy comprises a talk, the session(2-3 hrs) and a post session talk 
Fee : Rs 7,000/- including GST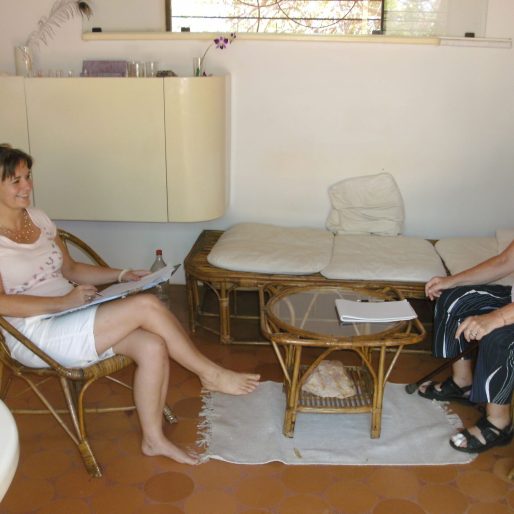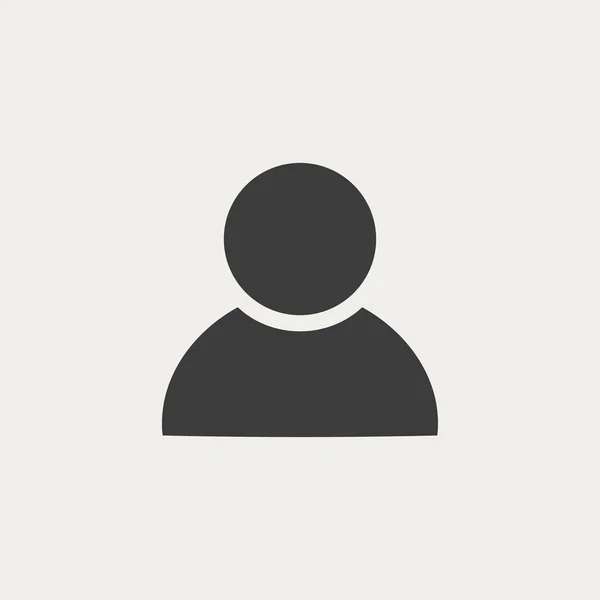 Accident Trauma Relief
I had pain in the coccyx area for 12 months, after a fall on slippery stones during the monsoon. I had tried so many therapies, but considerable pain persisted. Finally I took a session in "Accident Trauma relief" (integral regression therapy) with Sigrid. To my surprise I realised that the pain in the coccyx had a good side to it, it turned out to be a kind of a reminder for a step forward in self awareness. Since then, the pain in the coccyx completely disappeared!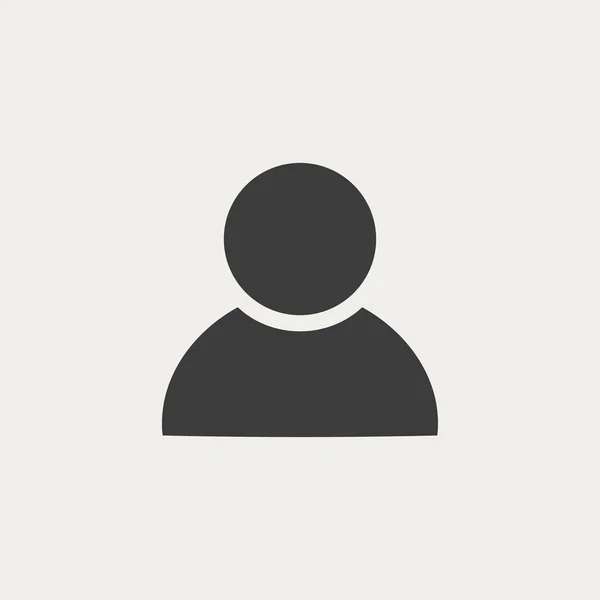 I am so much better, a completely changed person. The spells of sadness and lack of energy in mornings, which kept me in the bed for 3 days , and occurred once in 10 days, have completely stopped. I wake up with the feeling to do things, to be active and positive. I feel energetic and have no issues speaking my mind anymore. I keep returning to some elements of the session, and it keeps me in process with my own self, whenever I need to inwardly explore passing moments of sadness briefly. Even now 8 weeks later the change is obvious, and, as I said: I am a changed person . it took only one session. I am so grateful.