Vocal Exploration Meets Body Movements - with Lakshmi Prem
Saturday, 18th November
10am – 12.30 pm
Your voice is a way that you carry your unique energy into a space. The sages said, "When you are aligned in body, mind, and spirit, your voice resonates a spiritual vibration".

We will explore, express and embody our voices through different sounds exercises, allowing ourselves to flow into the body's movements, liberating constriction and blockages.

Vocal Exploration Meets Body Movements is a journey towards harmony between physical movements and vocal vibration, where you can explore and discover yourself in new and different ways. Come and join us!
To register: contact@auroville-jiva.com
WA +91 9626006961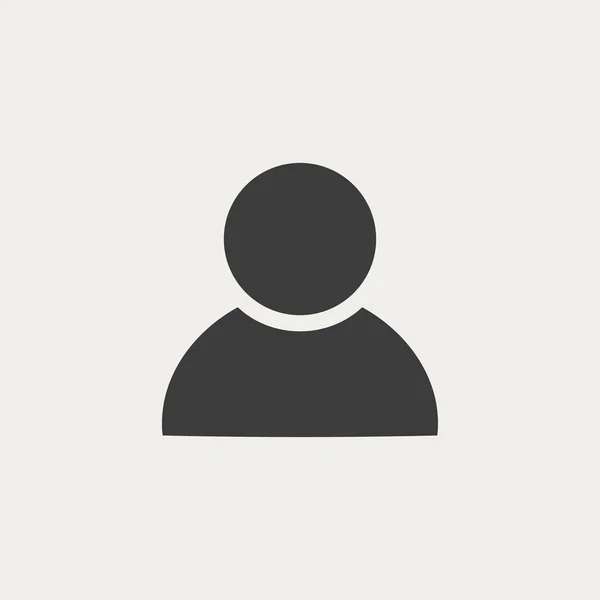 "The Sound healing by Laxmi has been nothing but soothing, amazing & calming. From coordinating to reaching to the venue to leaving, she made sure we were comfortable. The harmozing effect produced by buddha bowls helped healing the mental and emotional blocks. It also helped in balacing and clearing the mind. We were in deep relaxation through the day and felt a different psyche. Recommended you to other people we met during our visit to Auroville. Wish you all the great energies and love." "My dear Lakshmi, as you know I practice sound healing too. I was lucky to enjoy a lot of sound healing. I had amazing experiences, But what happened last time by you that was really unique. I don't know how you managed but your Tibetan bowls created a rich world around me, they seemed to be 30. I was flying away in a very safe way, happily by the wings of your magical sounds. And the chakra harmonisation...! That was a gift...
Thank you so much, so, so, so much!

🙂 Love and Joy, Light and Laughter 🙂"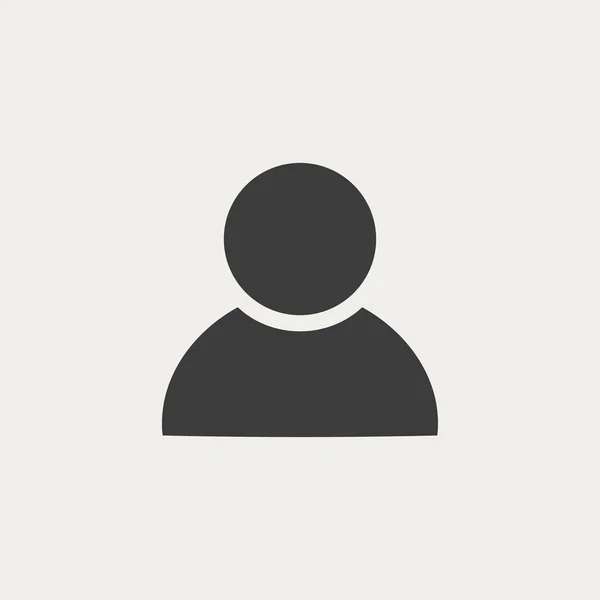 "It was a very regenerative and energetic session. The fact that we did in the woods surrounded by trees made it very powerful. We started with being aware of our surroundings and moved on to chants. In the midst of this, Lakshmi seemed to be physically far from me but at the same time guiding my mind. She was soft and gentle easing me into the process. The tibetan bowls and chakra opening practices are something I'd want everyone to experience rather than reading a description. It's special and you feel a certain kind of power in you.

Thank you very much Lakshmi 🙏🏽"