Transformational Yoga and Pranayama - with Lakshmi Prem
Through practicing and facilitating Transformational yoga I have seen, experienced and embodied many benefits, which I share with others with love and passion. I have been facilitating these courses for several years and I still continuously feel new potential unfolding through them.
These are the tools I share with passion:
How to improve awareness and presence
Ways to embody being, rather than be caught in the loop of doing
Finding ways to treat our bodies with compassion
Refining our capacity for observation and clarity
And many more!

Facilitator Lakshmi Prem, studied and specialised in energy healing therapies, practicing for over 20 years. Lakshmi attended 200hours Shivananda Yoga Teacher Training in Kerala, and 200hours  Transformational Yoga Teacher Training in Tamil Nadu.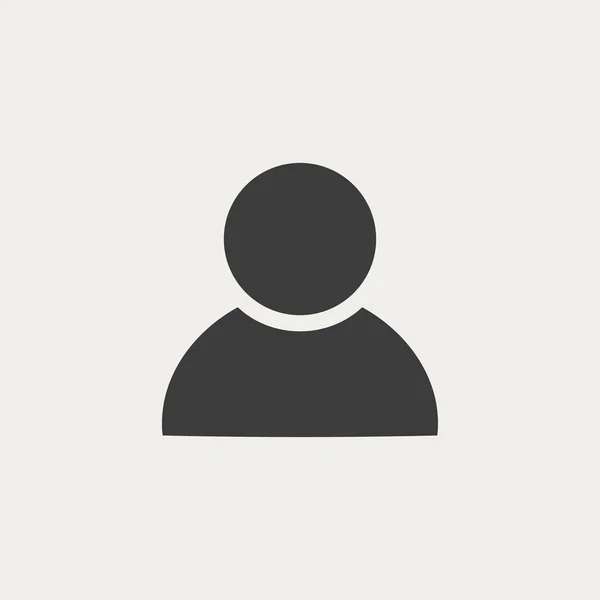 "The Sound healing by Laxmi has been nothing but soothing, amazing & calming. From coordinating to reaching to the venue to leaving, she made sure we were comfortable. The harmozing effect produced by buddha bowls helped healing the mental and emotional blocks. It also helped in balacing and clearing the mind. We were in deep relaxation through the day and felt a different psyche. Recommended you to other people we met during our visit to Auroville. Wish you all the great energies and love." "My dear Lakshmi, as you know I practice sound healing too. I was lucky to enjoy a lot of sound healing. I had amazing experiences, But what happened last time by you that was really unique. I don't know how you managed but your Tibetan bowls created a rich world around me, they seemed to be 30. I was flying away in a very safe way, happily by the wings of your magical sounds. And the chakra harmonisation...! That was a gift...
Thank you so much, so, so, so much!

🙂 Love and Joy, Light and Laughter 🙂"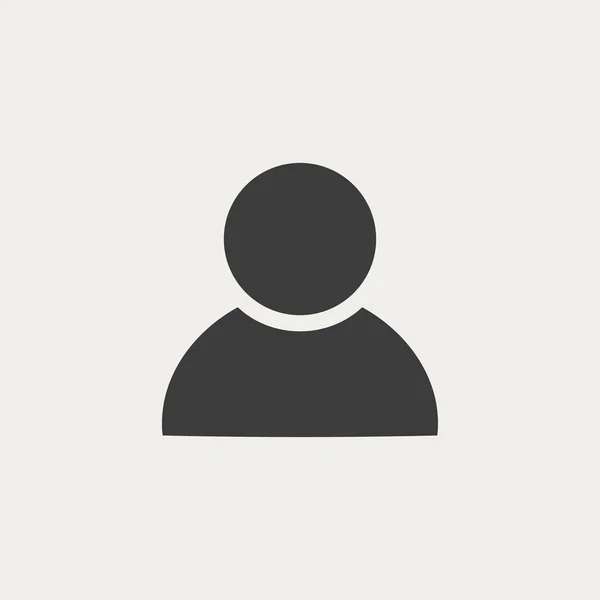 "It was a very regenerative and energetic session. The fact that we did in the woods surrounded by trees made it very powerful. We started with being aware of our surroundings and moved on to chants. In the midst of this, Lakshmi seemed to be physically far from me but at the same time guiding my mind. She was soft and gentle easing me into the process. The tibetan bowls and chakra opening practices are something I'd want everyone to experience rather than reading a description. It's special and you feel a certain kind of power in you.

Thank you very much Lakshmi 🙏🏽"