Professional Training & Webinars
Natural Horsemanship - 8 horses & Mirrabelle
Comprehensive Horsemanship: Mastering the Art of Equine Partnership
Welcome to the Horse to Human Comprehensive Horsemanship course! Whether you are a beginner or an experienced rider, this course is designed to provide you with a solid foundation in horsemanship. Through a combination of theoretical knowledge and practical hands-on activities, you will learn the essential skills and principles needed to develop a harmonious and effective partnership with horses.
Course Objectives:
1. Understand horse behaviour, psychology, and communication.
2. Develop a deep bond of trust and respect with your horse.
3. Learn effective handling, grooming, and basic horse care techniques.
4. Understand basic horse training principles and techniques.
5. Gain confidence in problem-solving and addressing common behavioral issues.
6. Explore advanced horsemanship topics, including liberty work and natural horsemanship.
7. Set yourself up for success.
Course Outline:
Module 1: Introduction to Horsemanship
Understanding the nature of horses
Horse behavior, instincts, and herd dynamics
Safety guidelines and equipment
Module 2: Building a Strong Foundation
Establishing trust and respect with your horse
Effective communication and body language
Proper handling, leading, and grooming techniques
Module 3: Horse Care and Management Basics
Equine nutrition and feeding practices
Basic health care and preventive measures
Recognizing signs of illness and common ailments
Module 4: Horse Training Principles
  Understanding learning theory and conditioning
  Groundwork exercises and desensitization techniques 
  Introducing basic riding cues and commands
Module 5: Problem Solving and Behavioral Issues
  Identifying and addressing common behavioral problems
Strategies for overcoming fear and building confidence
Building a consistent and structured training plan
Module 6: Advanced Horsemanship
Liberty work and natural horsemanship principles
Fine-tuning communication and cues
Exploring advanced riding techniques and disciplines
Module 7: Developing Your Horsemanship Journey
Setting goals and continuing education in horsemanship
Resources for further learning and development
Building a lifelong partnership with your horse
Course Format:
This course will consist of a combination of video lectures, reading materials, practical demonstrations, and interactive activities. You will have access to a dedicated online platform where you can submit assignments, participate in discussion forums, and receive feedback from instructors.
Course Duration:
The course will be delivered over a period of 10 weeks, with approximately 4-6 hours of study per week. This duration allows for a comprehensive understanding of horsemanship principles while providing ample time for practice and skill development.
Prerequisites:
There are no specific prerequisites for this course. It is open to anyone with an interest in horsemanship, regardless of prior experience or knowledge.
Join us on this exciting journey to become a skilled and compassionate horseman!
Develop a profound connection with these magnificent animals and unlock the secrets to a harmonious partnership that will last a lifetime. Enroll in the Comprehensive Horsemanship course today.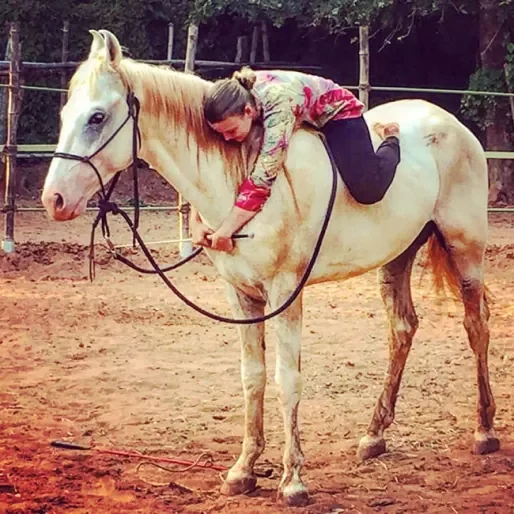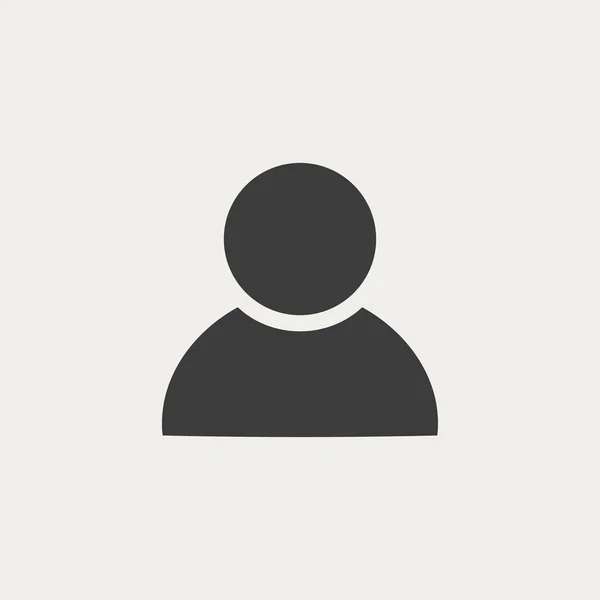 My son, now 12 years, joined Mirrabelles classes in Natural Horsemanship 2 years back. First he was reluctant, like he is to any additional afternoon programs. He is rather chatty and lives in his mind, and doesnt want to be obliged to follow what I feel is good for him.

I saw the progress in self confidence, and opening up emotionally within 2 weeks. Since now nearly 2 years, his twice weekly Natural Horsemanship classes with "his pony" and Mirrabelle is his favorite activity, and he is always sure to be on time to go! He has changed a lot, is so much more aware emotionally, and developed a keen observation of the living beings around him. All with just 1 pony!  and Mirrabelles very professional guidance