Mirrabelle offers this deep and gentle therapy to children and adults, especially to "differently abled children". With soon 10 year experience, she and her horses can welcome your child for a deeply transforming experience. Weekly, or daily, this has assisted children to gain confidence, be present, and able to communicate beyond words.
Horse assisted therapy has been practiced and perfected since the 1980's. It ranges from simple interaction, to grooming all the way to riding. It is known to be beneficial for children and adults, for a large spectrum of health ailments.
Horse assisted therapy aids in building communication skills, enhances interaction, builds muscle tone, fosters attention-span, concentration, balance and so much more.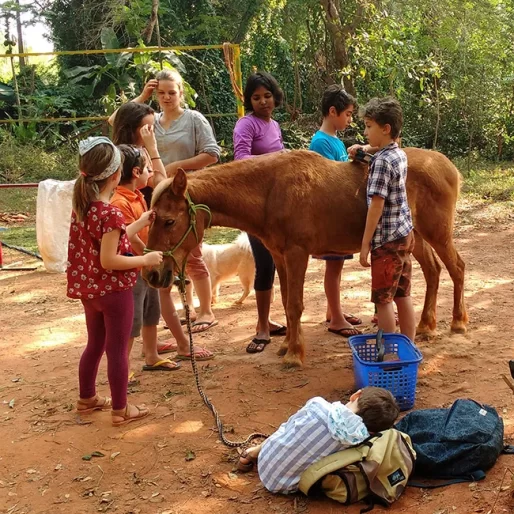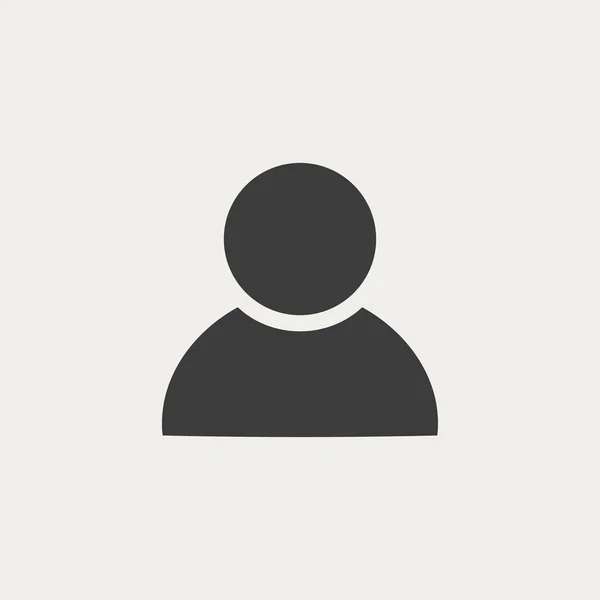 My son, now 12 years, joined Mirrabelles classes in Natural Horsemanship 2 years back. First he was reluctant, like he is to any additional afternoon programs. He is rather chatty and lives in his mind, and doesnt want to be obliged to follow what I feel is good for him.

I saw the progress in self confidence, and opening up emotionally within 2 weeks. Since now nearly 2 years, his twice weekly Natural Horsemanship classes with "his pony" and Mirrabelle is his favorite activity, and he is always sure to be on time to go! He has changed a lot, is so much more aware emotionally, and developed a keen observation of the living beings around him. All with just 1 pony!  and Mirrabelles very professional guidance